Search South Africa Mining Jobs on StaffMine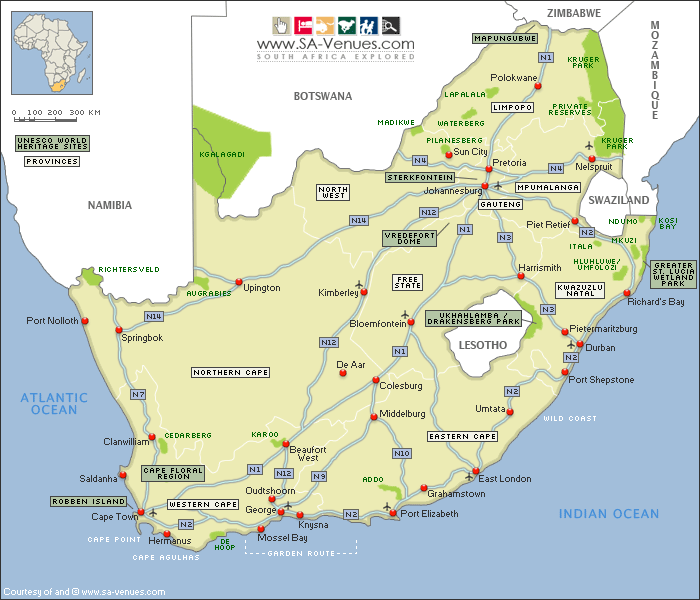 StaffMine
was founded in Johannesburg in 2006. Let StaffMine be your recruitment advertising channel in South Africa Africa.The mining industry has made South Africa one of the most industrialized nations of the world. Constantly fueling the country's economy, this sector creates around half a million mining jobs every year. This industry also satisfies nearly 72% of the country's energy needs. Serving as the economic backbone of South Africa, the mining industry's contribution to the nation's economy is almost 18.7% of GDP.
Do you want employment in some of the the top mining and engineering companies in South Africa? StaffMine is the platform where the leading mining companies
post job openings and search for mining talent.
Find unlimited mining and oil and gas job vacancies on a daily basis.
Search Western Cape and Cape Town Mining Jobs
Search Free State Mining Jobs
Search Gauteng Mining Jobs
Search Kwazula Natal Mining jobs
Search Limpopo Mining Jobs
Search Mpumalanga Mining Jobs
Search Northern Cape Mining Jobs
Manganese ore is mined in the Black Rock area of the Kalahari, in the Northern Cape Province. You can search for Northern Cape Mining Jobs on StaffMine here
A rewarding career in the mining sector awaits you in South Africa. Join StaffMine to make it a reality!