Search for Africa Mining Jobs on StaffMine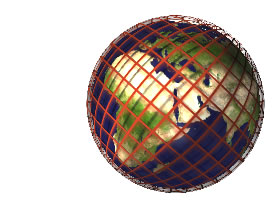 Our job board specializes job searches for candidates looking for Mining jobs in Africa. We specialise in Mining! The mining industry in Africa helps drive the economy. Want to be a part of the industry that turns the wheels of the region's economy? Are you eager to jumpstart your career in the mining and oil and gas sector in Africa.
Register as a Jobseeker or Employer for mining jobs
today on StaffMine?
Africa owns one of the biggest mineral industries in the entire world. Since the region is rich in natural resources, mineral exploration plays a vital role in its economic growth. Africa is the region where you can pursue a successful career as a Mining Engineer or Geologist.
Enter the exciting world of mining in Africa with Staffmine. This online recruitment portal allows you to explore and access a variety of mining and engineering jobs in Africa easily. Staffmine is committed to helping talented individuals find the right mining jobs in South Africa. Submit your resume and get your resume reviewed by professional mining recruiters in the mining industry.