Search Australia Mining Jobs on StaffMine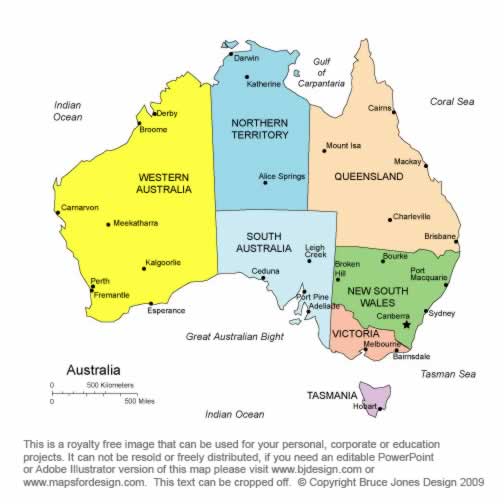 Searching for a mining job in Australia? Initiate your search at StaffMine for a future full of possibilities. With the continuous expansion of the mining industry, opportunities for a career in mining are abundant. Become a part of the unique experience with mine engineering in Australia and use your experience and education to secure the most rewarding jobs.
The mining sector of Australia employs nearly 1.9 percent of the country's net working population. According to a rough estimate, nearly 250,000 employees are associated with the Australian mining and oil and gas industry.
Search the latest Mining and Engineering jobs in Australia, including Brisbane, British Melbourne, Perth and Sydney.
From Sydney to Newcastle, Mackay to Brisbane, and from Melbourne to Perth, several urban centers of Australia can help you pursue the premium career in the mining industry.
The mining and engineering sector still needs skilled, talented workers to satisfy a persistent skills shortage. So do you want to realize your dream and work as a geological engineer in Australia? Find
Australia mining, oil and gas, and engineering jobs on StaffMine.
Give your career a fresh start.. Register on our website to explore the diverse job opportunities available in the mining and engineering industry of Australia.
Brisbane Mining Jobs
Melbourne Mining Jobs
Perth Mining Jobs
Sydney Mining Jobs